Marketing and Visibility
Harvest Against Hunger VISTA's first year in Yakima was establishing and showcasing the projects and goals through community engagement and partnership development by starting to let people know what the program is by word of mouth, emails, flyers, information booths, etc. This is achieved through outreach events at the farmers market, local community centers, community gardens, housing programs. With consistency and a positive outlook volunteers, donors, local collaborators and investors of food sovereignty begin slowly coming out of the woodwork. Once these relationships are initiated, they are listed in a google sheets document.
Yakima Valley is an interestingly resource equipped but detached community in terms of collective initiatives. There are many spaces to engage the community with presentations, booths, flyers etc. but what was found to be most efficient is having introduced relationships, meaning having someone who knows the individual or organization introduce the program manager and projects . The term "cold call" is used to explain an outreach or ask without any previous interaction.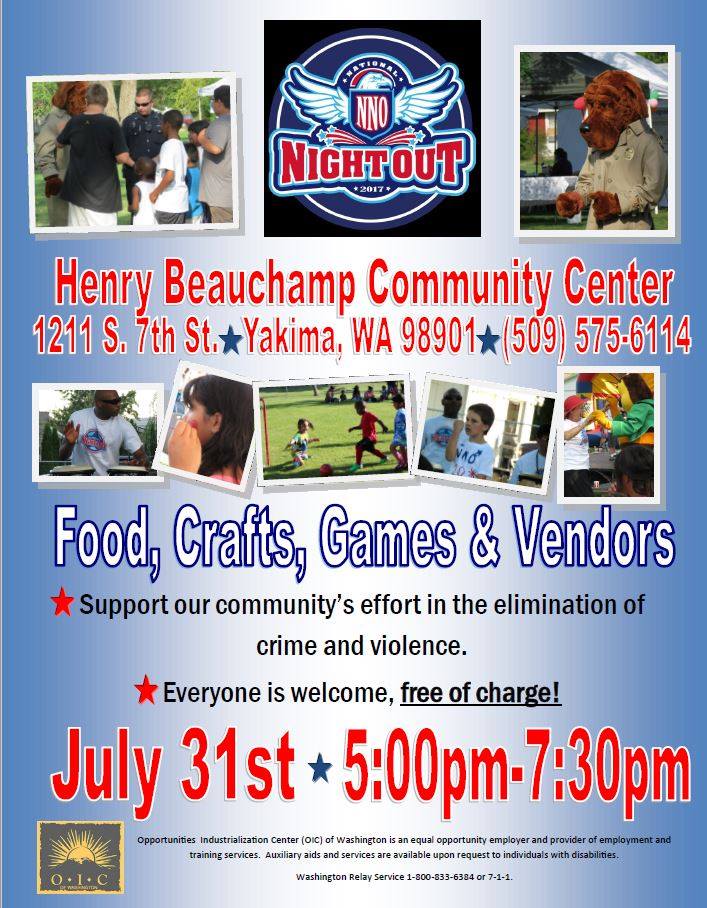 Though sometimes it is your only option, cold calling is rarely effective or sustainable. Individuals such as volunteers, donors and community groups want to be engaged and valued. The experience of being a part of change and feeding the community is one way to engage partners, another way is publicity in exchange of collaboration. Organizations especially love sponsoring if that means getting publicity for their programs. Another great way to accumulate support and visibility is a simple thank you cards in the mail from clients receiving the food. Many growers and partners were more likely to respond to outreach when they received hand deliver thank you cards for the goods they donated. People want to not only be apart of the difference but see how it's impacting others! The program has two facebook pages for the different branches of involvement: OIC's Fruitvale Community Garden and the Yakima Valley Produce Harvest, both of which have followings from pre-existing groups that did similar things. Posting photos of the garden, produce collections, family education and snacks shared at open hours are all ways to show people how this program cultivates community. Once engaged, keeping continual contact with your volunteers and partners through newsletters or invitations to events is a great way to retain those involved.