Harvest Summer Associate Positions
Interested in sustainable agriculture, food justice, food insecurity, and  community building?
                              Check back in Summer of 2023, for great Summer service positions!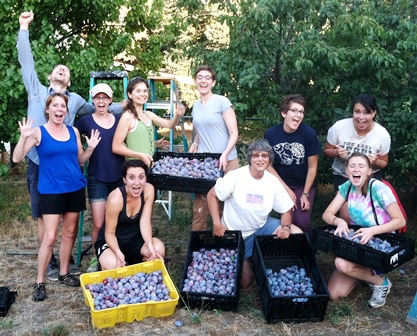 What does an AmeriCorps Harvest Summer Associate position entail?
10 weeks of service this Summer
Bi-Weekly Living Allowance
Choice between an Segal Education Award: ~$1,370 or an End-of-Service Cash stipend: $345
Learn about local agriculture communities, nonprofits, and food security efforts.
Gain hands on experience within local food systems and be a part of the team today!
 Applications closed for the Summer of 2022. Check back in for the Summer 2023 positions available in your area! 
Questions about the Harvest Summer Associate program? Get in contact with Harvest VISTA Program Director- Maria Mendez-Francisco at
maria@harvestagainsthunger.org