All spots are currently filled for this cycle. However, we encourage agencies to submit an interest form as opportunities may become available at a later date. 
Our Harvest VISTA program acts as an incubator and catalyst, utilizing a team of AmeriCorps members with the VISTA program to serve marginalized and underserved communities. Through our programs, Harvest VISTA members build and strengthen capacity for gleaning and produce recovery models, local food systems, and Indigenous and Tribal organizations.
Requirements:
• Host site must be an established nonprofit or tribal organization
• Must commit to a three-year partnership with Harvest Against Hunger
• Able to pay the annual shared cost fee (est. $4,000 annually)
• Paid full-time staff member must directly supervise the Harvest VISTA
• Host site must provide a dedicated workspace for the Harvest VISTA
• Must enforce the AmeriCorps VISTA program requirements regarding the prohibition of religious and political activities by the Harvest VISTA during service (follow the Hatch Act)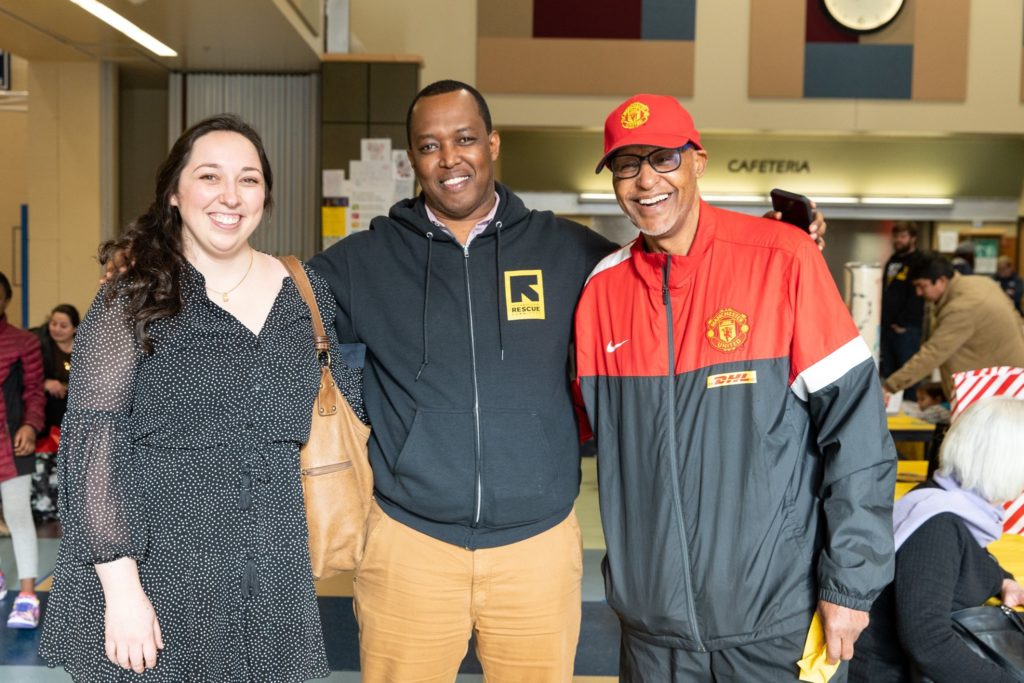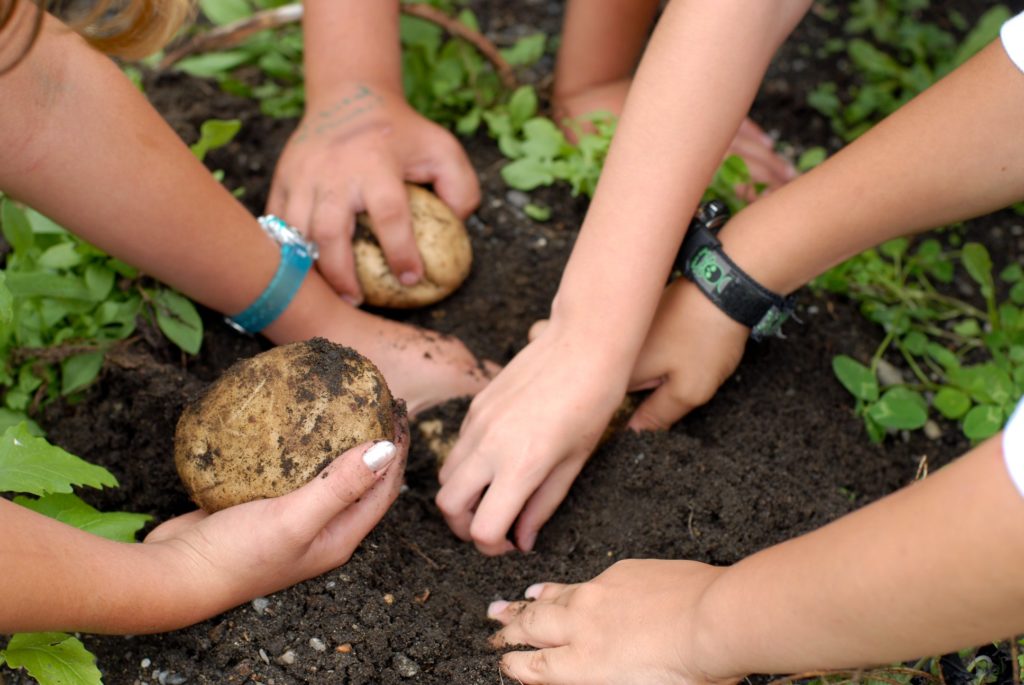 Produce Recovery and Gleaning
The produce recovery and gleaning model places Harvest VISTAs at organizations that increase access to local fresh produce at the farm level.
Food Systems
Harvest VISTAs in the food system program model coordinate hunger relief programs and projects that benefit local communities.    
Indigenous and Tribal Communities
The goal of this program model is to help build or expand food systems in Indigenous and Tribal communities. We are seeking partners that work directly with these communities.