Two important and related facts:
1.  The United States Department of Agriculture & National Resource Defense Council estimate that roughly 40% of the food grown and produced in the US goes to waste.
2.  Food insecurity in our communities continues to be very high.  More than 50 million Americans rely on help from their local food banks to fill the gaps near the end of the month when their paychecks and food benefits run out.
How these facts work together is complicated: Farmers and others in the food industry hate to see the food they've worked so hard to produce go to waste. Food banks want to provide the healthiest food possible for the men, women and especially children that they are helping.
Below are links to information related to food waste and hunger.  If you have information that should be included, please let us know!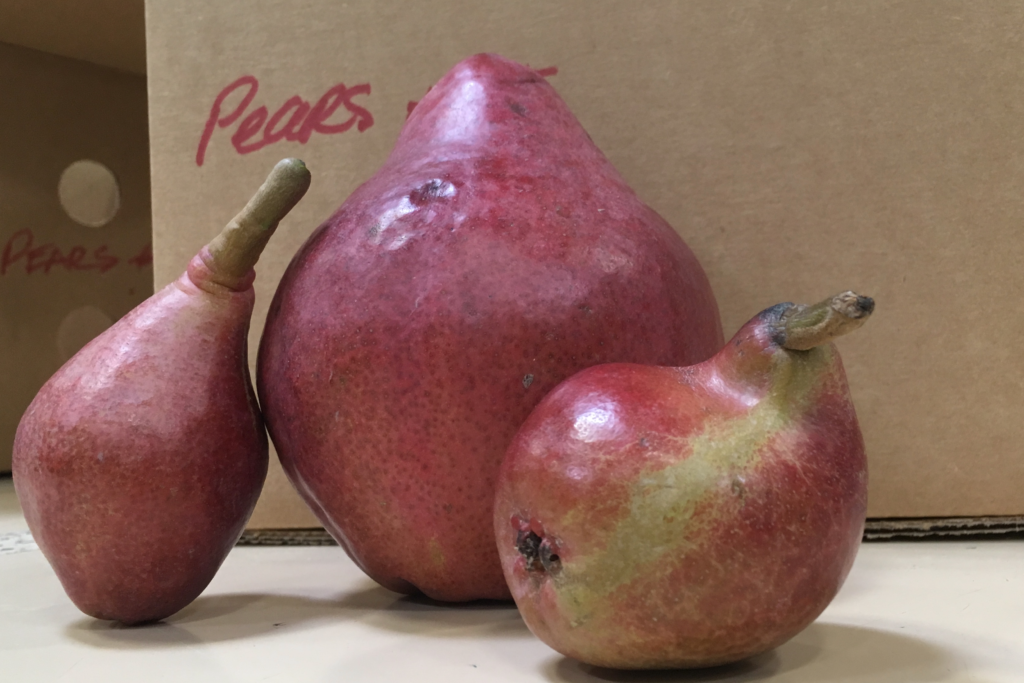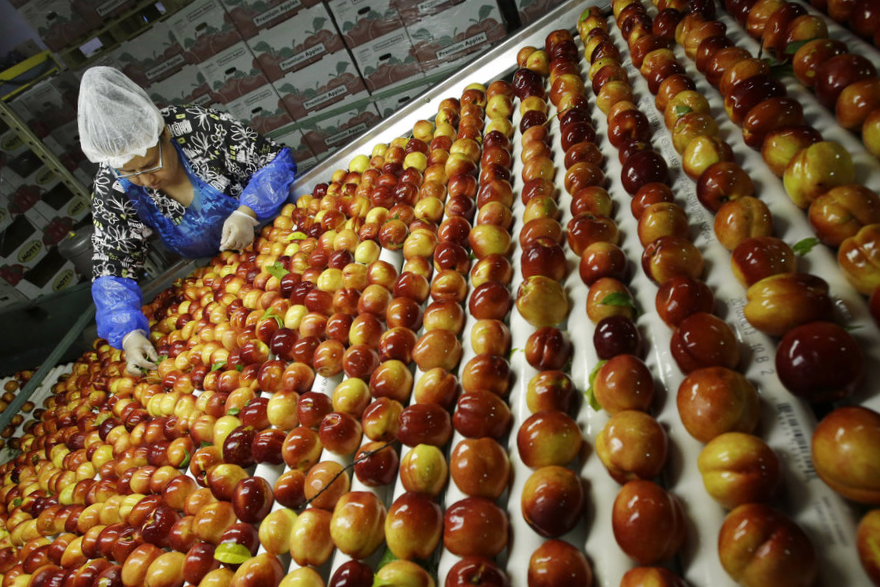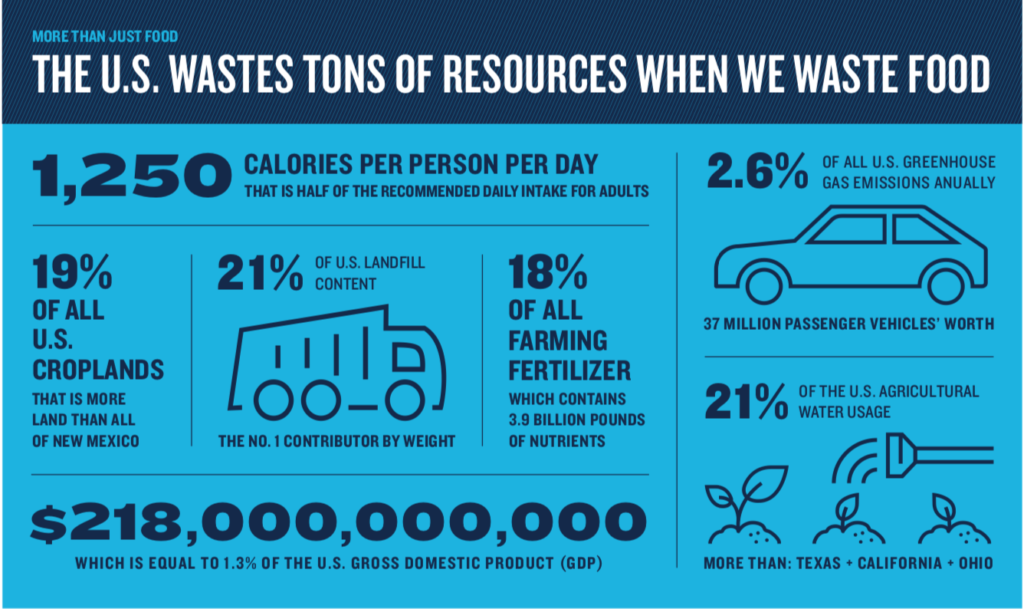 National Resource Defense Council's updated "Wasted" report provides details of how food waste impacts our society and our environment.
"The amount of water used on wasted food could cover all the world's household needs…"
"The thing is, no-one likes wasting food…"
"The idea that almost half of our food is wasted…is crazy."
"Tackling food waste doesn't need to be depressing…"