Every day, individuals and families in poverty turn to hunger relief organizations to help get through a time of crisis in their lives. As anyone who has volunteered or visited a food pantry will tell you, it can be tough asking for help.  But imagine if that help didn't include nutritious fruits and vegetables that help people to be healthy.
Harvest Against Hunger is a smart investment – we are a catalyst for helping hunger relief efforts operate more efficiently and provide better nutrition for those in need.
Your funds go to work right away to serve hunger relief efforts in communities across the state. Your dollars equate directly to pounds of produce delivered to those in need.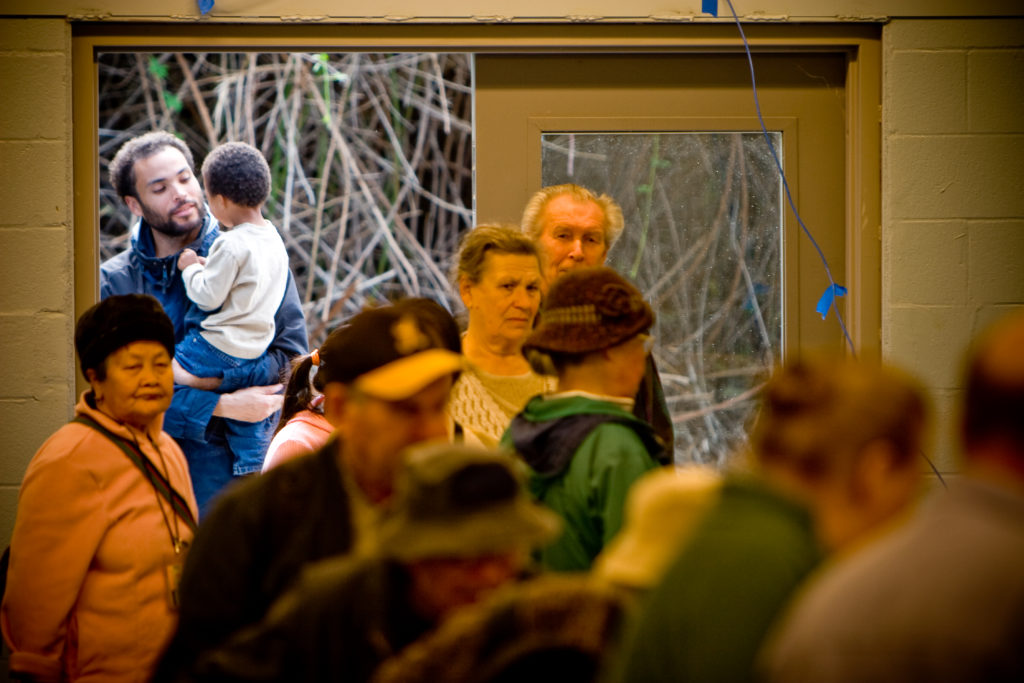 Privacy Statement 
Under no circumstances will Harvest Against Hunger sell or share any personal information about donors or volunteers to or with any person or organization except those authorized by you, or as may be required by law or court order. By providing an email address, you give us permission to follow up with e-newsletters and other electronic correspondence. We do not sell or exchange any email addresses.