"For us, the program started as a leap of faith. We weren't sure exactly how the VISTA resource could be used to support our food system and hunger relief work on the Peninsula, but we knew we wanted to build something better. After the third year of the program and witnessing first-hand the collective impact of the Harvest VISTAs' work on all aspects of our food system, I can't imagine where we'd be without them."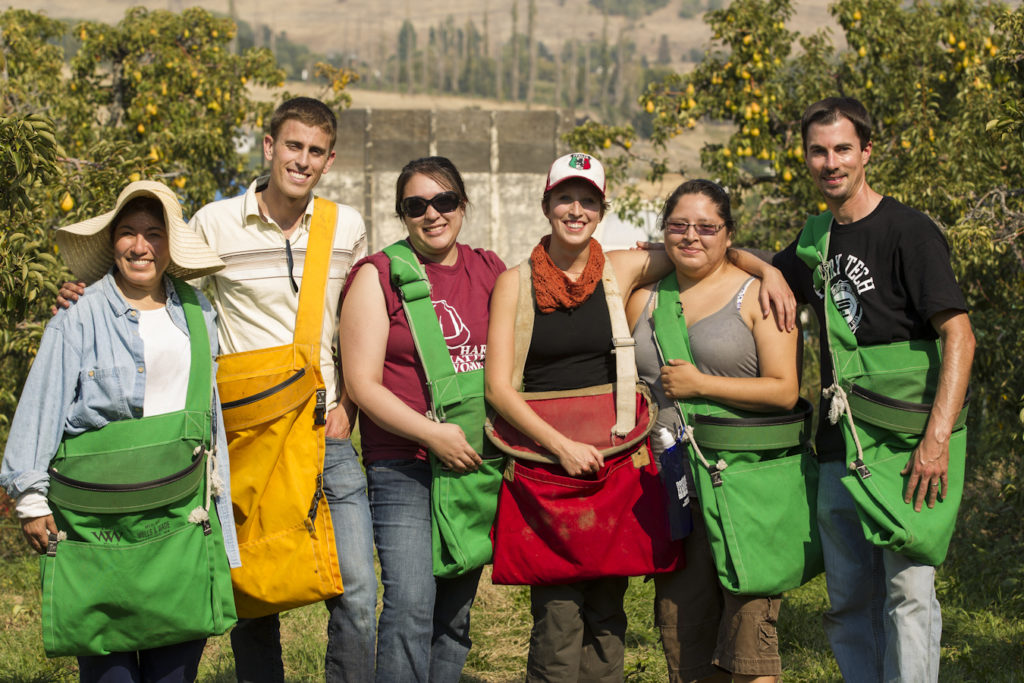 Our Harvest VISTA program acts as an incubator and catalyst, utilizing a team of AmeriCorps members with the VISTA program embedded in local food system organizations across the country to serve marginalized and underserved communities. While serving at their host sites, Harvest VISTA members build and strengthen capacity for gleaning and produce recovery, as well as for local food systems. The produce recovery and gleaning programs focus on increasing access to local, fresh produce at the farm level, from a Grow A Row program in Bremerton, WA to mobile farmers markets in Tacoma. The food system programs improve on existing models and create new ones, such as the Gleaning Network is being developed to create a regional network of organizations that glean in the state of Washington.  
Harvest VISTA members create new opportunities for produce collection, volunteer recruitment, gleaning, and gardening. By design, specific activities vary by location to meet community needs and available resources. Harvest VISTAs develop relationships with local growers, recruit new volunteers, build effective transportation networks, and identify necessary resources to make these new programs successful and sustainable. They benefit from professional development opportunities, mentorship, monthly cohort meetings, and trainings provided by Harvest Against Hunger and the AmeriCorps VISTA program.
The goal of the Harvest VISTA program is to build sustainable and scalable projects. Since 2009, Harvest VISTA members have supported the development of many unique food system programs that will continue to benefit communities for years to come. 
Questions?  Please contact Maria Mendez-Francisco, Harvest VISTA Program Director.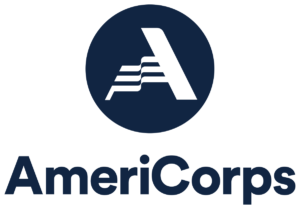 Pounds of fresh produce gathered
Current Harvest VISTA Members
Laura Kozuszek, M.Sc.
Harvest VISTA Leader: Communications & Outreach Coordinator
Seattle, WA
Sarah Armbruster
Washington State Gleaning Network Development VISTA
Seattle, WA
Frenchie Loveheart
Harvest VISTA Leader: Engagement & Recruitment Coordinator
Seattle, WA