Society of St. Andrew Florida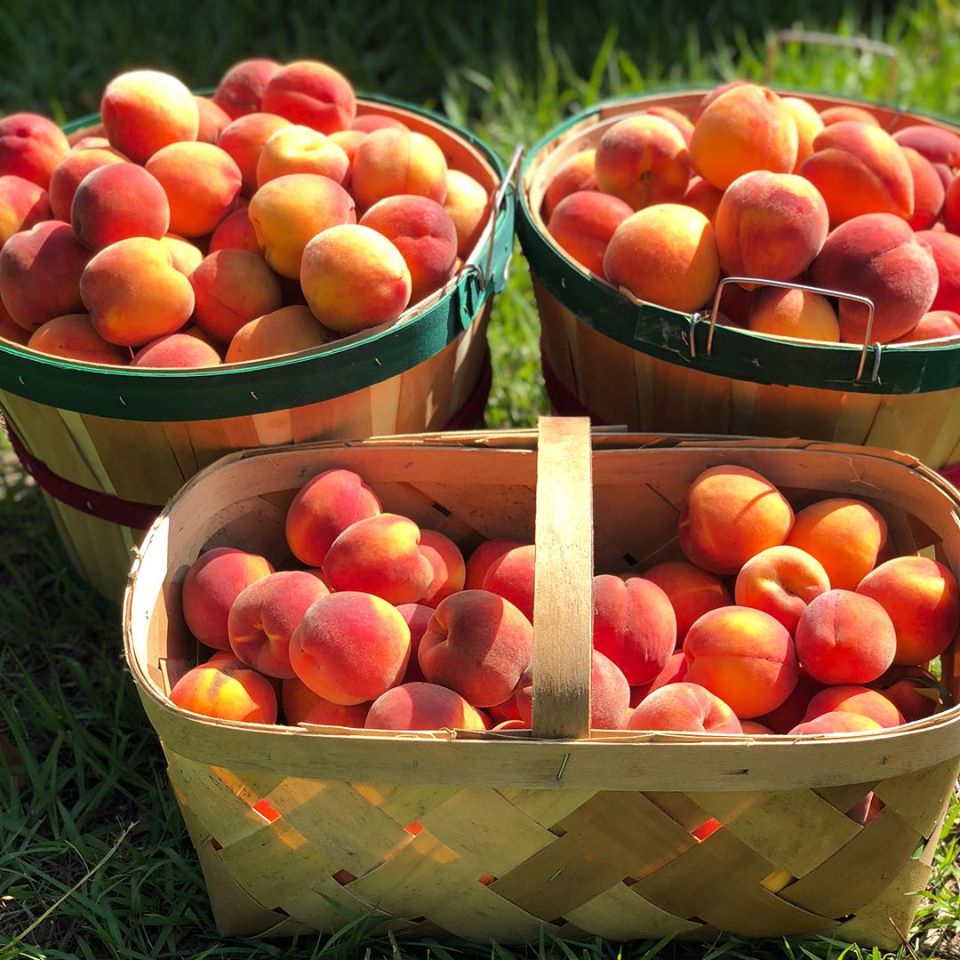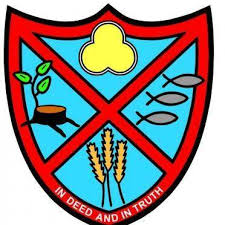 Site Information
Website: https://endhunger.org/florida/
Email Address: Florida@endhunger.org 
Address:
PO Box 536842
Orlando FL 32853-6842
Society of St. Andrew Florida
The Society of Saint Andrew (SoSA) can trace its humble origins to two families and a sheep shed in Big Island, Virginia in 1973. From these roots, the nation's premier food recovery nonprofit has blossomed. SoSA has three major hunger programs, The Gleaning Network, The Potato & Produce Project, and Harvest of Hope. The Gleaning Network program salvages fresh crops by going into a farm field to harvest leftover or unwanted produce, and then distributing this food to hunger relief agencies free of charge. The Potato & Produce gathers truckloads of produce for distribution, and the Harvest of Hope, a retreat program for long-distance volunteers to glean and serve. Since 1995, the Society of Saint Andrew has maintained a presence throughout the state of Florida. The Florida Gleaning Network mobilizes thousands of volunteers to gather 3 to 4 million pounds of produce annually. The Sunshine State is a high-producing agricultural gamut, providing such produce as; onions, white potatoes, blueberries, peaches, mangos, pears, strawberries, cabbage, lemons, sugar cane, cucumbers, squash, oranges, avocados, subtropical fruits, and the famous Zellwood sweet corn.
The Florida office is located in Orlando and oversees all projects and events for the state. The state office team staff consists of: the State Director, a Program Coordinator, and a Harvest VISTA (2017-2020). The state has three high critical agricultural producing and low food resource areas sectioned off into geographical regions: South, Central, and the Panhandle. Each area hosts  a satellite gleaning coordinator position who works part-time to carry out gleans in the district.