South King County Food Coalition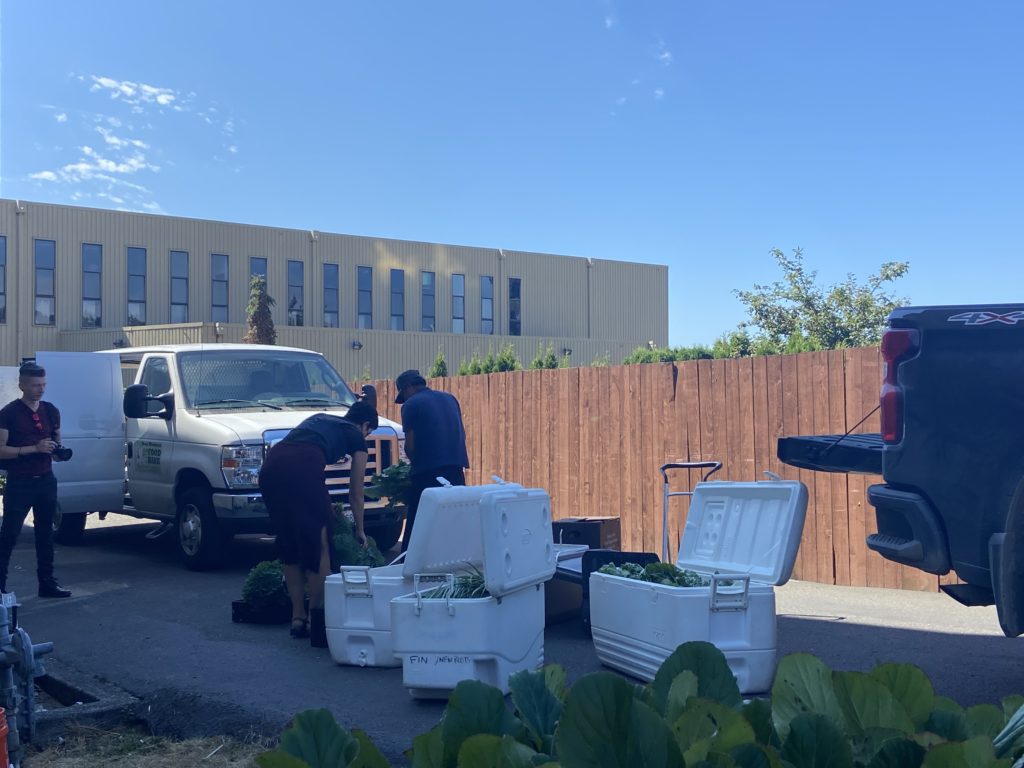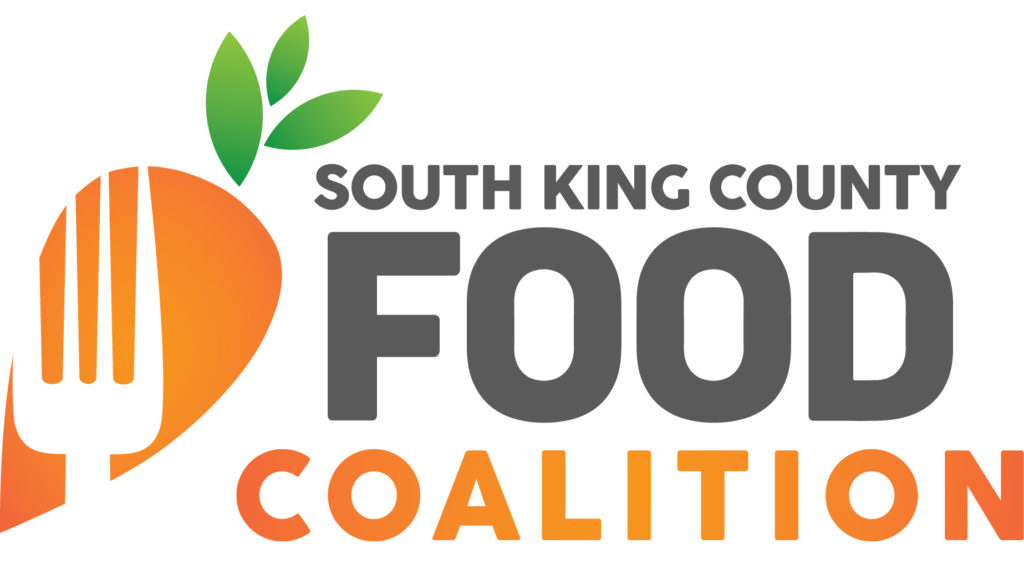 Site Information
Website: www.skcfc.org
Email Address: info@skcfc.org
Location:
PO Box 98863
Des Moines, WA 98198
South King County Food Coalition
For more than thirty five years, the South King County Food Coalition has devoted its energy to passionately advocating for the hungry in our local communities. Through its twelve member pantries and countless partners, the South King County Food Coalition is united in its efforts to eradicate hunger across the region.
Our vision is for South King County to have a strong food system where everyone has equitable access to nourishing and culturally appropriate foods that they need to thrive.

Our mission is to increase program impact and foster innovation by providing support, resources, advocacy, and standards for food programs serving communities in South King County.