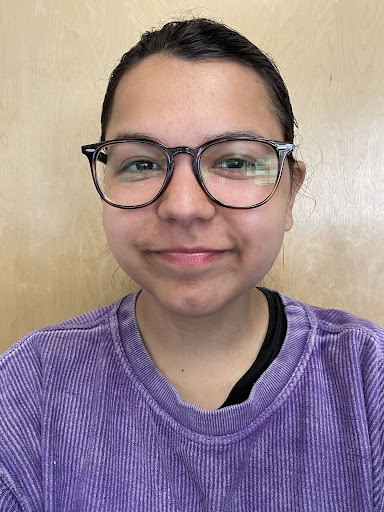 Avery is an Americorps Harvest VISTA Summer Associate member working for a Seattle non-profit called City Fruit. This ten-week summer program entails harvesting, cleaning, packing, and distributing fruit from residential and public fruit trees. Then, Avery helps distribute this fruit either to food banks and "fruit-for-all" pop-up stands to the public right away, or it is given to third parties to make sauces or ciders for schools and Seattlites. Avery finds much fulfillment in bridging sustainability and public wellness through harvesting for the city and promoting locally grown food.
Avery is currently a student at the University of Washington majoring in Environmental Studies. They are passionate about foodways and geography. At the university, they are a part of the Institutional Climate Action, a student-run organization, and the Poetry Club at UW. They hope to further sustainability through a creative lens. Through the Harvest VISTA Program, they aim to understand how a nonprofit works, how to steward fruit trees and community lands, and how to redirect food waste. This is something they hope to bring with them outside of college and into their professional career.
In their off-time, Avery enjoys reading, sketching, bike riding, and creative writing. They like to go to art museums, concerts, and just watch movies on their laptop. They really like music from all decades and from genres like rock, indie, and reggae. Next on their plan is to learn how to skateboard and to rekindle their passion for painting– if they can master the art of keeping their clothes paint-free!