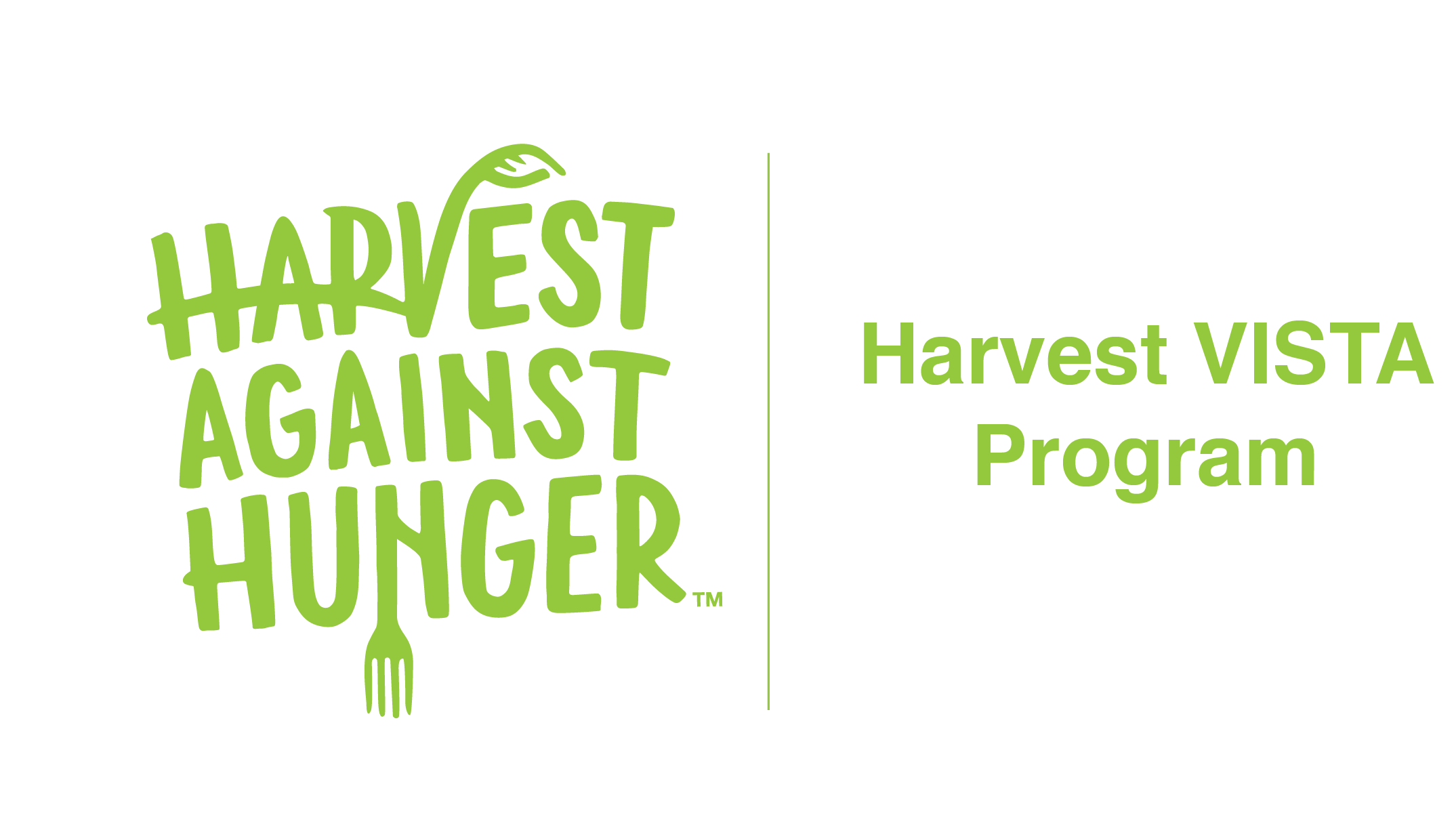 Harvest Against Hunger AmeriCorps VISTA Hailey Baker serves at the International Rescue Committee in SeaTac, WA. The IRC helps people whose lives and livelihoods are shattered by conflict and disaster to survive, recover, and gain control of their future. Hailey works with the New Roots program, a community garden and food access program within the IRC that helps individuals and families adjust to their new home through gardening, nutrition education, orientation to U.S. food systems, and youth leadership activities.
At around 3:00pm every Wednesday afternoon, the quiet gathering space outside of the Tukwila Library comes to life. Gardeners from the Namaste and Namuna community gardens carry tables, tents, baskets, signs, and coolers of freshly harvested produce into the space, filling the air with conversation in their native Nepali language. Tents are erected in minutes, and produce is arranged in beautiful patterns across the tables. With a whole summer of markets behind them, the growers have learned how to set up quickly and efficiently.
Krishna, a refugee from Bhutan who came to the U.S. in 2010, runs the show with the four other leaders of the Namaste Community Garden. This has been his first market season, and the speed of his transformation from producer to seller is remarkable. Having grown up on his family's farm in Bhutan, Krishna is no stranger to growing food. He has been farming at Namaste since 2011, producing food for his family and community in Tukwila. The farmers market, however, has been a new kind of challenge. He had to learn everything about market management, from budgeting to crop planning to recording sales. But of all the new things he has had to learn, customer interaction has been the hardest.
"In the beginning, things like saying 'hello', 'welcome', 'can I help you'…it was very hard for me," he says.
Now, he smiles and greets customers with confidence as he helps them with their purchases. The rows of beans, cucumbers, squash and potatoes grown by the Namaste and Namuna gardeners slowly disappear as people come through the market. The market has sold out every day since it started in June 2019, and several community members have become dedicated regulars. The market accepts SNAP and provides Fresh Bucks to EBT recipients, making the market accessible to more members of the community.
When asked about the future of the market, Krishna is hopeful. "We learned from this year, and next year we will do more in a good way," he says. "We will grow more, and we hope for more demand from the outside."