Hearts & Wine Auction Items
Live Auction
Experience #1
Making Cinnamon Rolls with Jerilyn Brusseau, Cinnabon Co-Creator
Join the co-creator of Cinnabon, Jerilyn Brusseau, for a fun day of learning to bake her grandmother's cinnamon rolls in your own home with seven of your friends.
Jerilyn grew up making these special rolls with her grandmother, who baked pies for the local restaurants in her small Montana town. In 1978, these melt in your mouth cinnamon rolls set the stage for Jerilyn opening Brusseau's Bakery in downtown Edmonds.
She had no idea this mysterious cinnamon roll project would become a national and global brand with 1,200 franchised locations in 48 countries. Or that people would still ask for her autograph nearly four decades later.
This magical event will occur on a mutually agreeable date and time at your home in King or Snohomish County. Two ovens needed. Expires 2/29/24. Value: Priceless.
Live Auction
Experience #2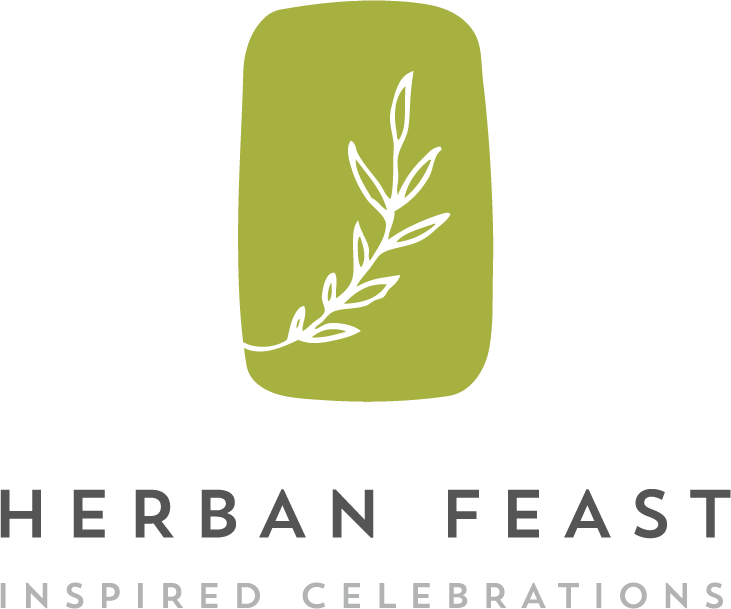 Herban Feast Chef's Buffet or Reception for 10
Are you enjoying the tasty appetizers this evening? Now you can invite your friends to enjoy them, too!
Choose a chef-inspired buffet or heavy appetizers for up to 10 guests in your home or other location. This package includes equipment for the proposed menu, food, and four staffing hours of lead and chef time (includes set up and break down). Herban Feast is an award-winning caterer with 20 years' experience creating delicious menus for weddings, corporate events and celebrations.
Included is a private wine tasting by XOBC Cellars, which was founded in 2019 by multi-Grammy winning artist Brandi Carlile, her wife Catherine, and their friends, Jeri and Amy Andrews.
The buffet or reception will occur on a mutually agreeable date and time. Location (not to exceed 30 miles from Seattle) to be arranged by the winner. This offer will expire on February 29, 2024. Gratuity not included. Value $2,700.
Live Auction
Experience #3
Paella Party with HAH Executive Director David Bobanick
Go behind the scenes at Harvest Against Hunger with David Bobanick as he cooks an unforgettable paella lunch or dinner for up to 16 people at your home or other venue.
David has been preparing paella dinners for groups large and small for more than twenty years, and he will create a delicious batch for you and your friends. David has years of experience and a deep knowledge of food systems, hunger relief, food waste, and farming, so this is your opportunity to ask him lots of questions.
The paella party will occur on a mutually agreeable date and time. Location to be arranged by the winner and must be within King, Pierce or Snohomish County. Winner to provide dishes/cutlery and beverages. Expires 2/29/24. Value: Priceless.
Live Auction
Experience #4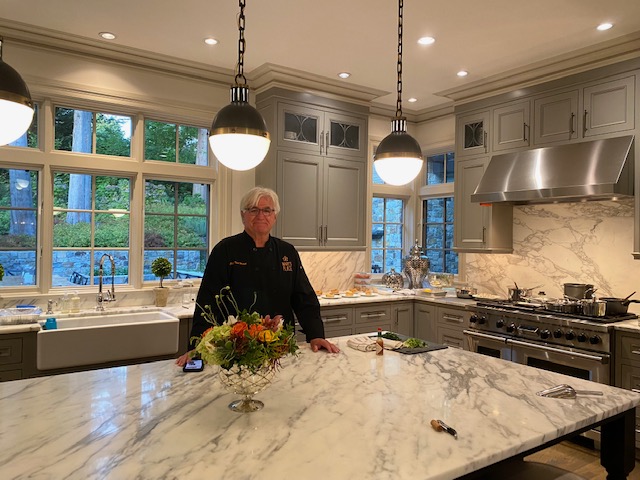 Cajun Creole Dinner for 10 with 
Chef Tom French
Experience the flavor of New Orleans and let the good times roll in the comfort of your own home. Cajun and Creole cuisines have a depth of flavor, born of a loving blend of local herbs and roux. The menu includes Crawfish Pie, Shrimp Remoulade, Gumbo, Jambalaya with Shrimp Creole, Red Beans and Rice followed by Bread Pudding.
Chef Tom French is a seasoned chef, consultant and trainer. After 20 years as a chef in New Orleans, he moved to the Pacific Northwest and joined Common Meals, now called FareStart. Tom is the Principal Consultant with Northwest Food Alliance, a purpose led organization committed to a food secure community.
The Cajun Creole dinner will occur on a mutually agreeable date and time. Expires 2/29/24. Value: $2,800
Live Auction
Experience #5
Tacos & Margaritas Cooking Class for 8
Rice, Beans & Happiness will host a Mexican home cooking class for up to 8 people. Together with Vicky, you will mix a delicious Margarita and learn to make Vicky's family recipes for tortillas, guacamole, unique salsas and tacos. Enjoy down home Mexican cooking, some culinary history and good company.
Vicky Garcia is a local Mom who loves to feed the community. She delivers her amazing Taco Kits, Breakfast Burritos, Enchiladas and other offerings to the Sammamish and Redmond areas, in addition to supporting your catering needs.
The cooking class will occur on a mutually agreeable date and time. Expires 2/29/24. Vicky will provide the ingredients; you provide the kitchen. Value: $480
Live Auction
Experience #6
What could be more alluring to a wine lover than a visit to Bordeaux, one of the most prestigious and prolific wine producing regions in the world? Your taste of Bordeaux will include:
* 5 night/4 day stay at La Villa du Chateau Belloy. Located in Saint-Michel-de-Fronsac, this charming villa offers an authentic French wine country experience with modern conveniences.

* The owner, Franck Texier-Travers, will give you a personal tour of Chateau Belloy, which has been in his family for over 100 years. You will have the opportunity to taste the whole range of Chateau Belloy wines.

* Franck will help you discover the mysteries of Bordeaux's appellations, terroirs, wines, and landscapes.

Airfare not included.
Value: $2,500